ABOUT ULTIMATE YOUTH SPORTS
WELCOME!
FROM DANCE TO MARTIAL ARTS,
WE'VE GOT YOU AND YOUR CHILD COVERED FOR ALL SPECIALITY CLASSES

If you're looking for a place to take your children where activities are directed by an experienced and dedicated staff, Ultimate Youth Sports is the answer.
At Ultimate Youth Sports, we believe children deserve a structured environment which includes productive activity. Our programs will not only keep your children active and working – they will also help your child develop character and the proper social skills to succeed in life.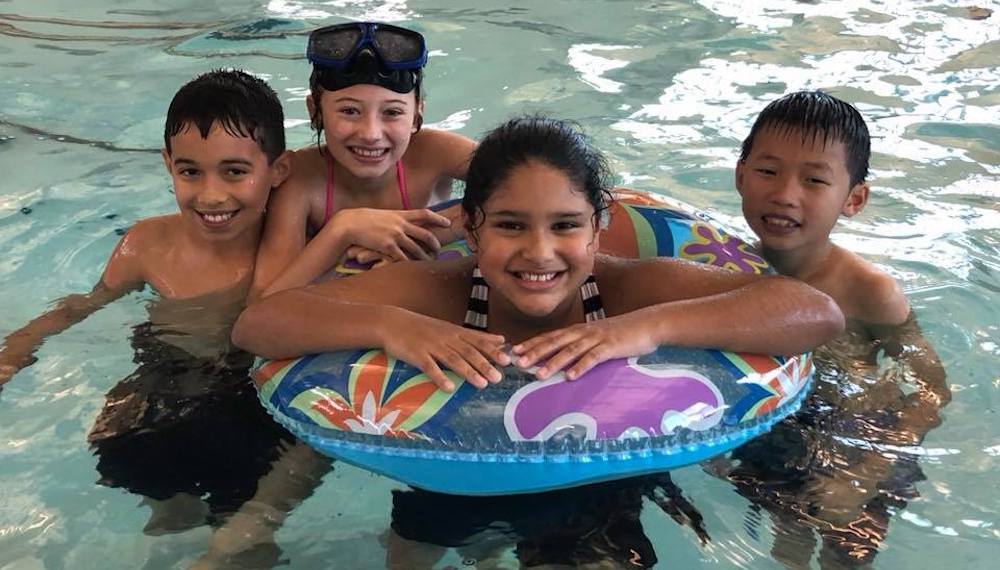 OUR FOUNDING PRINCIPLES
Ultimate Youth Sports will:
Foster an atmosphere where students, parents, staff, and community members work together to create a family environment for our student.
Inspire academic excellence, leadership, collaboration, and a world-class character development for our students.
Teach in ways that promote creativity, innovation, wonder, joy, and a passion for learning.
Embrace UYS's motto: We Are The Best! Hard Work Pays Off! We Never Give Up!
Set high expectations for every student.
Create a culture with high levels of discipline, manners, and respect.
Cultivate students who will become community leaders and citizens by teaching them about the community.
Celebrate diversity and different cultures.
Strive to find the best, brightest, most passionate staff members from our community to teach in our classrooms.
OUR MISSION
To deliver the highest quality experience where community citizens are born through advanced rigor, engaging teaching methods, and a passionate climate and culture.
OUR VISION
To have the best after school & summer camp programs in the community by demonstrating transformative methods and techniques that are embraced and replicated everywhere.
With today's society lacking in helping our future leaders with the character-building skills and structure they so desperately need, we have stepped up, providing programs that are not just fun but that offer the tools for them to create successful habits.
Our programs and activities give your child the skills to be more accountable and respectful at home and school. As a "Top-10" Partner in Education and having been awarded a Partners at Large award through the Partners in Education program, our goal is simple – to make an impact on the youth in our community.
Providing service opportunities to our students, we are uniquely positioned to bring our community together. Our team believes we have the power and the responsibility to influence our youth. We understand the potential we have to make an impact in our children's life, so we strive to make it a positive one. We can't wait to teach your child and help them reach their goals.
Interested in learning more about our after-school activities, day camps or programs? Contact us today and we'd be happy to help!