Our After School Program Can Keep Your Child Active And Challenged Each And Every Day
At Ultimate Youth Sports, we're treating students all across Columbus and beyond to an incredible After School experience, complete with specialty programs like Dance and Martial Arts, PLUS plenty of mental, social, and emotional development.
We are proud to provide students in our community with a safe, supportive environment where your child can thrive. And don't forget: We offer FREE transportation from most schools in the area. Click here to see our list of schools.
Just fill out the short form on your screen to learn more about everything we have to offer!
So What's Included In Our After School Program?
We know that no two students are the same. That's why we're offering a wide range of lessons and activities to meet the needs of all interests and backgrounds.
Check out everything we have to offer at Ultimate Youth Sports and click each program to learn more:
Martial Arts: Build discipline, respect, and total-body athleticism with our hands-on martial arts instruction.
Dance: Help your child find their rhythm with the best Dance Classes in town! This class is great for boys and girls of all experience levels.
Tumbling & Cheer: This program blends gymnastics and high-energy exercise into one incredible session that is tons of fun for all ages.
Theatre & Drama: Help your child break out of their shell and put on a show in front of their peers with our hands-on theater classes.
Yoga: That's right. We're helping your child slow it down and focus on the basics of breathing in this beginners Yoga program.
Why Is Our After School Program Right For Your Child?
We know how easy it is for students these days to waste time in front of a screen. It's harder than ever to get our kids to play and stay active.
But we're here to fix that.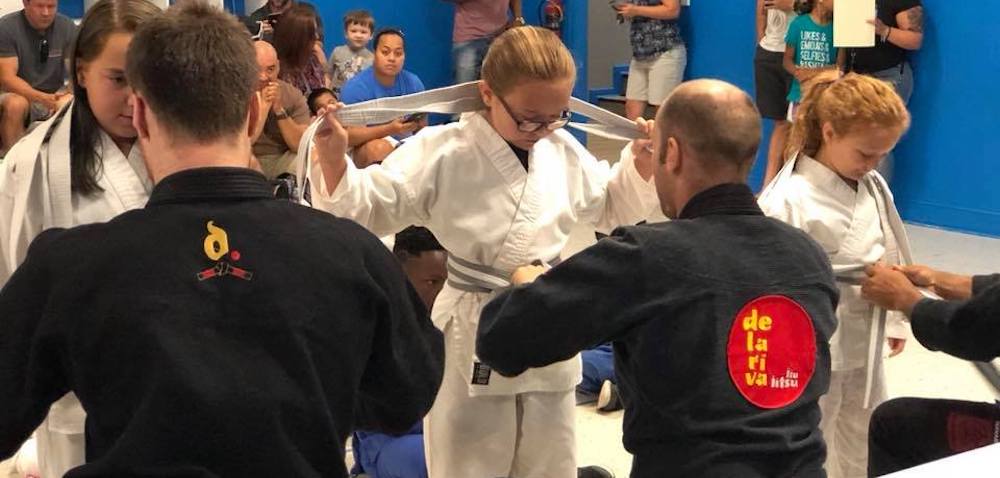 At Ultimate Youth Sports, our goal every day is to help students across Columbus and beyond have fun staying active. We help them challenge themselves and enjoy the sense of accomplishment that comes with every new skill.
Our After School program is all about supporting students on their path to lifelong success.
With us, your child can develop:
Incredible respect and discipline
Great leadership and teamwork skills
Unwavering self-confidence
Lifelong habits of physical activity
Come See Us Today For The Best After School Program In Columbus
Don't miss out on everything we have to offer here at Ultimate Youth Sports. Our After School program is setting students all across our community up for success and your child could be next!
We are proud to work with students of all ages and backgrounds across Columbus, Opelika, Auburn, and beyond!
Just fill out the short form on your screen to learn more!