Give Your Child An Experience Of A Lifetime With Our Summer Camps In Columbus
Don't let your child waste away during the summer months. Give them the chance to stay challenged and make new friends and learn incredible new skills.
We're offering all of that and so much more during our Summer Camps at Ultimate Youth Sports. We are proud to host students from all across Columbus for high-energy fun and tons of opportunity for mental, social, and emotional development.
Just fill out the short form on your screen to learn more!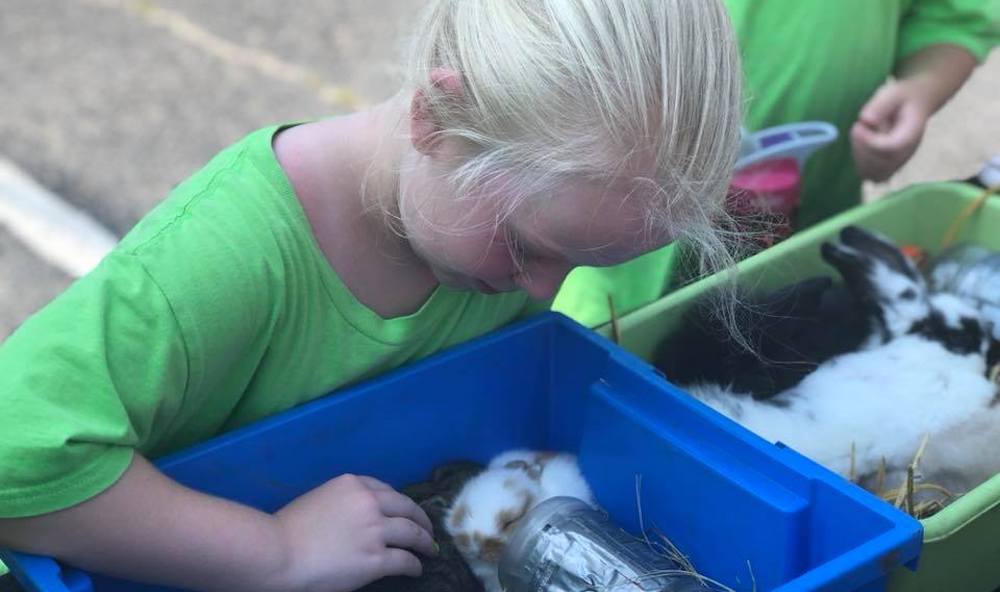 What's Included In Our Summer Camp Programming?
We aim to make Summer Camp exciting and enjoyable for every child who joins us. Our team at Ultimate Youth Sports is dedicated to helping every child feel safe and supported as they challenge their bodies and their minds with us.
Check out everything our Summer Camps include and click each program to learn more:
Martial Arts: Our high-energy martial arts training offers benefits like confidence, discipline, athleticism, and respect.
Dance: We're helping students unleash their rhythm and have fun challenging their bodies.
Theatre & Drama: Schools might be cutting Theater budgets. But we're not. This program is a great way to unlock your child's creativity.
Tumbling: This fun gymnastics-based program is all about developing body control and well-rounded athleticism
Indoor & Outdoor Sports: Your child can learn teamwork and leadership while also developing a great competitive nature at the same time.
PLUS, Our Summer Camps Can Help Your Child Thrive During The Next School Year!
We've all heard of the summer slide - the trap that students fall into when they don't have regular challenges to take on during the summer months. It can leave a child facing the new school year in worse shape than they left the last year.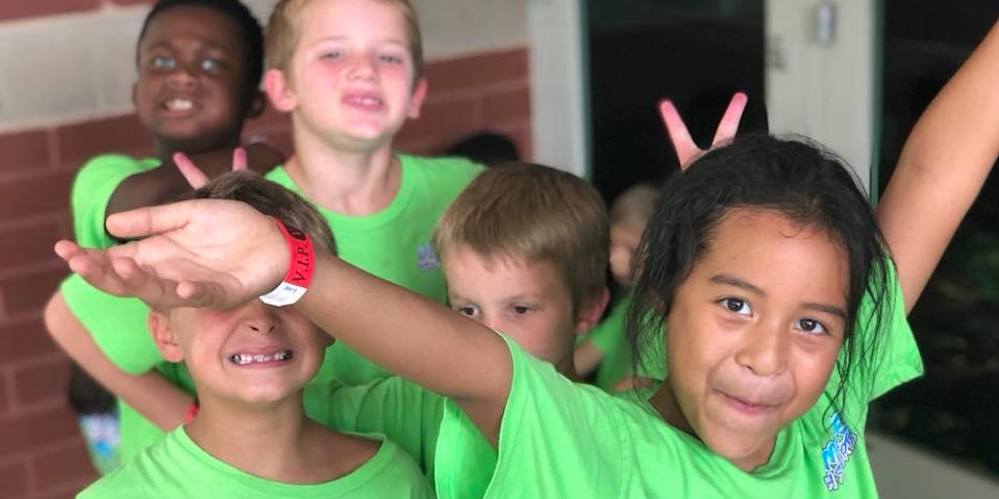 But our team at Ultimate Youth Sports is here to help.
Our Summer Camps are designed to make learning fun. We remove students from the regular classroom setting and help them enjoy the skills and strategies that we are teaching.
In no time, your child can develop:
Boosted focus and attention to detail
Improved confidence and respect
Incredible leadership and teamwork skills
A newfound appreciation for the learning process
Reserve Your Spot Today For The Best Summer Camps In Columbus
At Ultimate Youth Sports, our Summer Camps are helping students all across the community thrive - and your child could be next. Join us in Columbus this year and treat your child to an experience like no other.
All ages and experience levels are welcome!
Just fill out the short form on your screen to learn more!